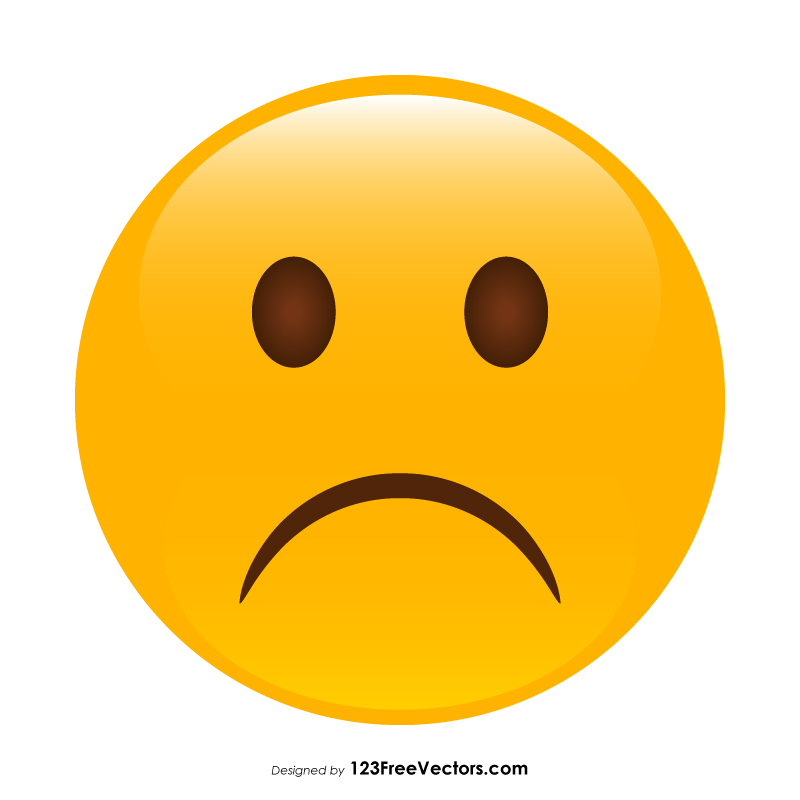 I am indebted to Andrea Cook of ICAEW for the following reply to the email contained in my previous post, which I quote verbatim:
"Dear Mark,
Thank you for joining our session earlier today and for sharing your feedback.
ICAEW's Sustainability Certificate does not, and was never intended to, create sustainability experts. As you say, this is simply not possible in 15 hours. It is designed for finance professionals who have limited knowledge in this area, to open doors in a practical and engaging way, encouraging further engagement with the subject, whether that be through ICAEW's events / courses, or elsewhere. The programme was developed by a subject matter expert who has over 17 years' experience advising businesses on sustainable business strategy and the feedback we have had from those who have completed the programme has been overwhelmingly positive.
We are constantly thinking about how we can enhance our offering for members, particularly in this space; it is an area of strategic importance for ICAEW. If there are specific topics you would advise we focus on, we always appreciate feedback.
Kind regards,
Andrea
The next post will contain my response to this brief reply.
| | | |
| --- | --- | --- |
| Andrea Cook  | (She/Her/Hers) | BFP FCA |
Director, CPD & Events Programming"